How Can We Make You Smile?
Service You Need...
When You Need It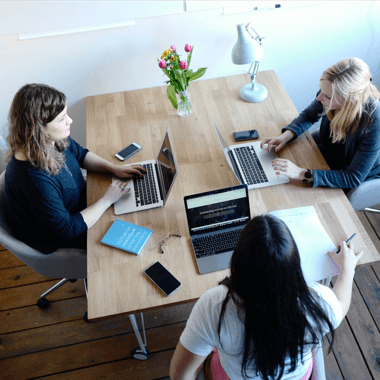 Computer Services at Their Best
Computer services are our specialty, but A Laptop Shoppe doesn't just repair desktop computers, we also repair servers of all makes and models, and laptops, too (and so much more – think, any electronic device!). You can leave the technical side to us or we can answer all of your questions and give you a run through of what you can do to help your software and hardware last! If you want friendly staff and service, and to have your computer running like new, come to A Laptop Shoppe's computer repair and virus removal specialists. See below for a list of some of our services.
We are Calgary's customer preferred after warranty Apple® repair center. We actually repair infected computers by removing the offending software, such as viruses, spyware, and malware and keep all of your data safe and as it was. With our highly skilled technologists; we haven't lost a customer's file or a picture in over 20 years. Our data recovery engineers success rate rivals the top data recovery centers in the world.
We'll Start Fixing Your Computer Today
Our onsite service team, in conjunction with our remote service and support technologist will fix any problem you have; guaranteed every time. We don't want to waste your time with the extremely long and detailed list of what and how we repair.
We offer same-day service, whether on-site or in-house, with our many computer repair technicians – who are always ready to start fixing! We start fixing your computer right away, and will provide an immediate solution. We protect your data at all times, when repairing software issues, issues relating to blue screen, slow performance, computer freezing, pop-ups, internet problems, email problems, data recovery, Windows® issues, hardware problems, and much more.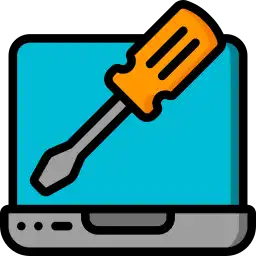 Computer & Laptop Repair
Laptop screen repair, liquid damage, Apple Mac repair, power connector replacement, virus removal, lost file recovery, and more!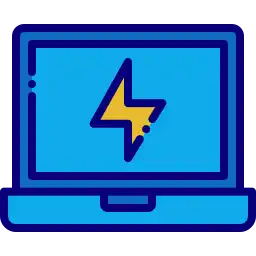 Computer & Laptop Upgrades
Is your computer running slow, lagging when playing your favorite game, Windows problems? Upgrade so you don't have to buy a new computer!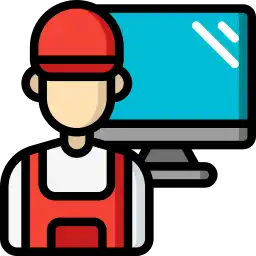 Business IT Services
We provide business continuity solutions by providing cyber security, data back-up, and ransomware protection to keep your company safe and prevent downtime.