Computer and Laptop Repair
How Can We Make You Smile?
We Create extraordinary Customer Experiences
At A Laptop Repair Shoppe we offer a wide range of computer services. If you need your computer pc or laptop repaired, you can trust our team of highly experienced professionals providing services and expertise that we've developed over the past 25 years.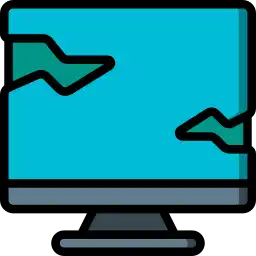 LCD Screen Repair
We specialize in all types of break-fix and lcd screen repairs.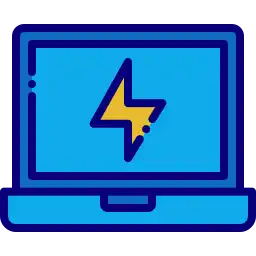 Apple Macbook Repair
We are Calgary's first-class after warranty Apple® computer, MacBook/mac repair and upgrade center.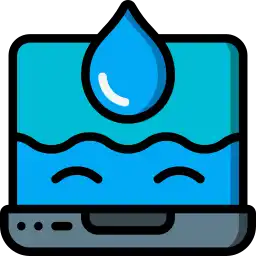 Liquid Damage & Motherboard Repair
Spilled liquid or motherboard damage? We have a high level of recovery using specialized equipment.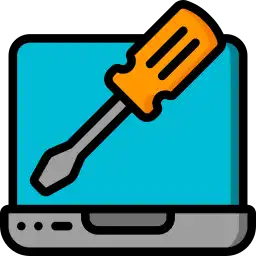 Power Connector &
Hinge Repair
Broken power connector or hinge? We replace or custom repair power connector and hinges.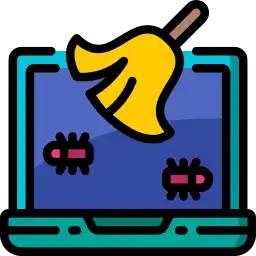 Virus & Malware Removal
Virus removal is one of our specialties; of any kind - malware, spyware, etc. We save all of your data and your privacy is guaranteed.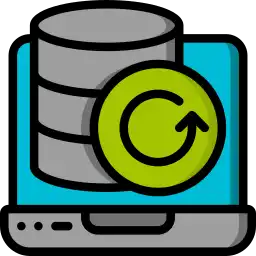 Data Recovery
We recover all types of files such as documents, pictures, songs, movies, accounting data, critical data, and sensitive data.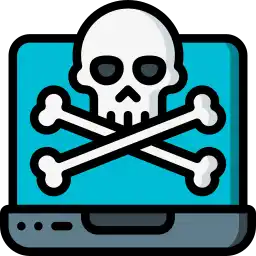 Black Screen Of Death, Windows & Apple OS Repair and Install
Do you see the black screen of death? The blue screen of death? Or did an update cause your computer to fail? We've got you covered!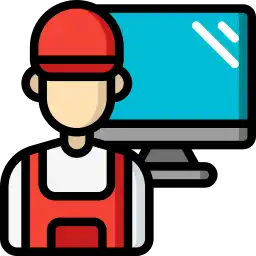 DynaBook & Lenovo Warranty Authorized Service Center
We are proud to be a hand selected warranty authorized service center for Dynabook/Toshiba and Lenovo computers.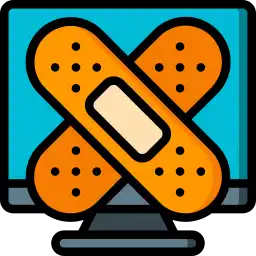 Any Other Services
Don't see your issue listed here? We've got you covered - we fix toaster to fighter jets!