Computer and Laptop Upgrades
How Can We Make You Smile?
We Create extraordinary Customer Experiences
We do computer upgrades for anything in the computer. We make custom built server and PC's and have new and used computers & laptops.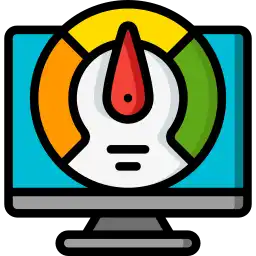 Speed Upgrade
Is your computer running slow, lagging when playing your favorite game, Windows problems? Upgrade so you don't have to buy a new computer!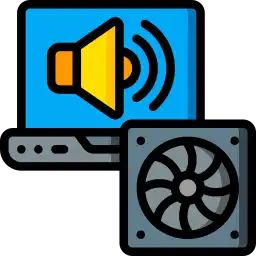 Fan Replacement
Is your computer over heating? This can slow your computer down or cause it to shut down. We clean or replace the fans which improves performance.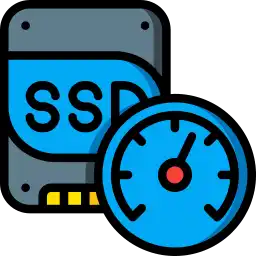 Hard Drive Upgrade
We replace worn out spinning drives with Solid State drives and transfer you data as if nothing changed. But your computer will be 5-10 times faster with more GB of storage space.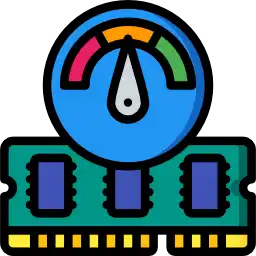 RAM Upgrade
Increasing the speed of your gaming computer or the RAM in an ordinary computer to support the newer operating systems like Windows 10 and 11.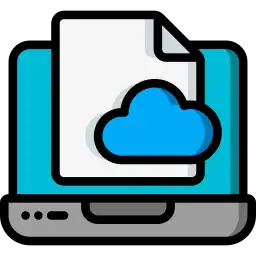 Cloud Backup
A preventative service to protect your important personal and work files, pictures, music, papers, which allows file restoration within the hour.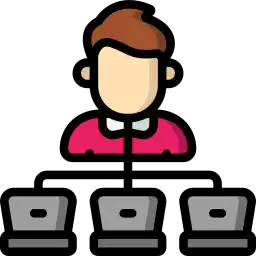 Personal and business desktop & phone support
We do remote assistance for clients that need desktop support for their business and home computers.