A Laptop Repair Shoppe Calgary is your trusted IT Repairs, Support, and Services provider
for individuals and small business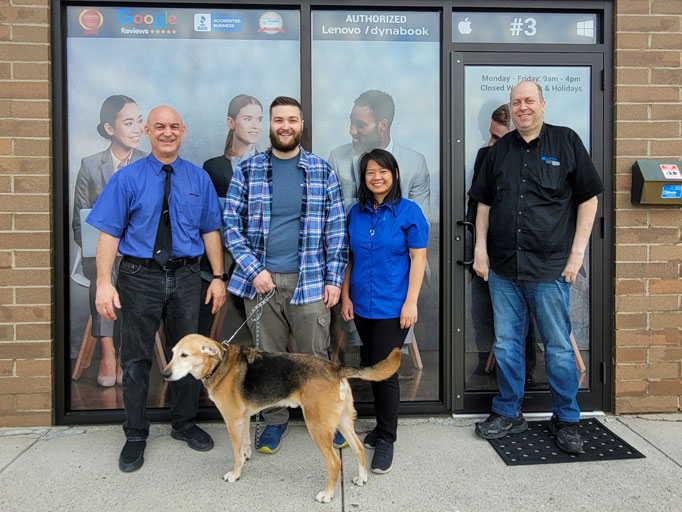 A Laptop Repair Shoppe Calgary has helped over 10,000 customers, solving over 15,000 issues, to keep their technology tools working.
Whether you are starting or growing their businesses or a person just wanting to get back online, we empower you with our award-winning support and the dedication of our entire team.
Founded in 1995, A Laptop Repair Shoppe Calgary is proud of our Calgary roots.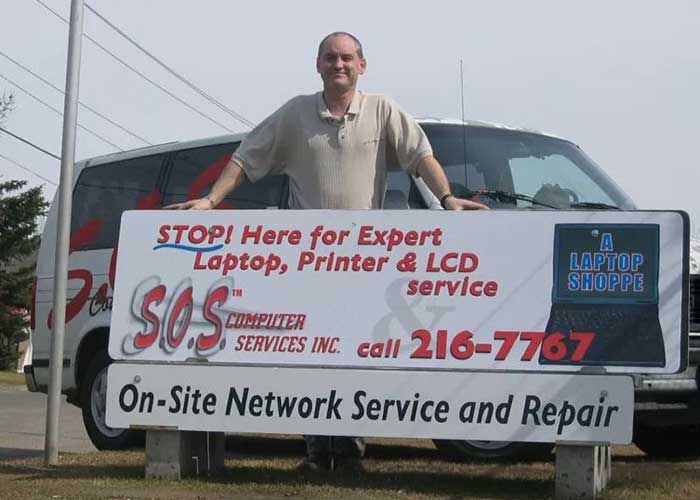 In 1995 Mike Chartrand decided to start SOS Computer Services. 
Over the years, he has repaired pretty much everything electronic, from toasters to fighter jets. 
He has lived through all the ups and downs in business.  Mike's philosophy is to treat everyone with respect, be of service, and keep your promises.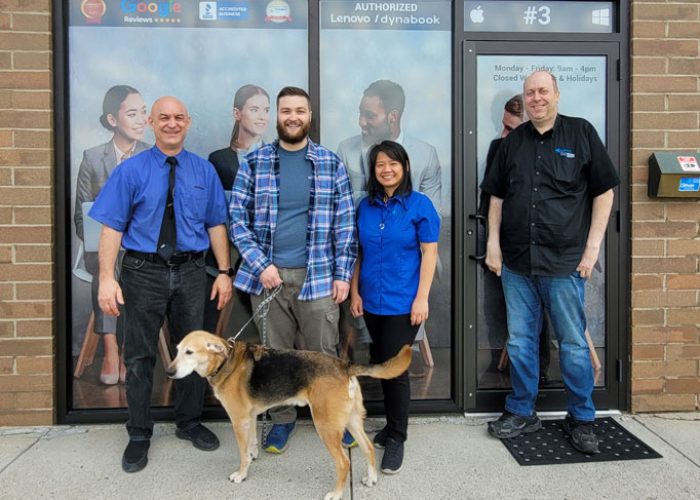 Our team is more than just great at technology. They are also great with people, remember what it is like to be a customer, and are happy to be of services.
Our moto is "what can I do to make you smile" and we live it everyday.
Friendly, hardworking, and fun to work with are how our customers describe our team.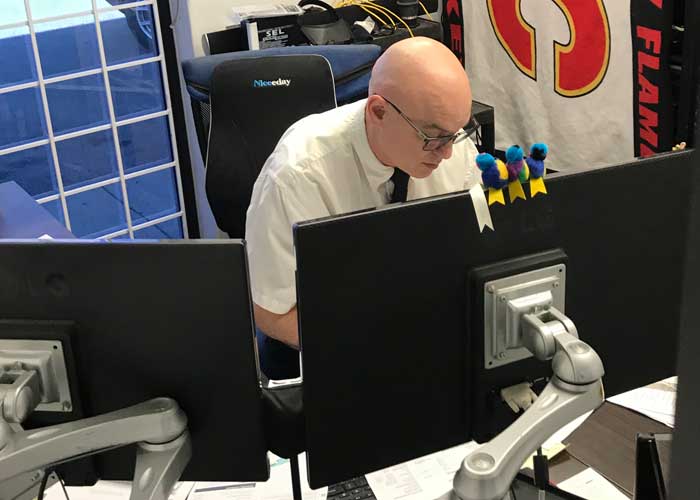 Giving back and being of service to the community takes many forms. Working hard is needed to allow you to give back. 
Mike provides real-world experience to practicum students in IT or administrative support.
Living his faith is important to Mike. He volunteers to help people struggling in our community with compassion.  Mike is there with a helping hands in practical and concreate ways.
Everything We Do Is For You
A Laptop Shoppe offers same-day service, whether on-site or in-house, with our many computer repair technicians, we answer your computer issue right away and will provide an immediate solution.

We've been around for over 15 years and we've won several awards for being the best, but our most important win is making you a happy, life-long customer. We sell new and used computers/laptops and can fix any electronics! We also offer a coaching program on Local Listing and Google My Business so you have more control over your business online!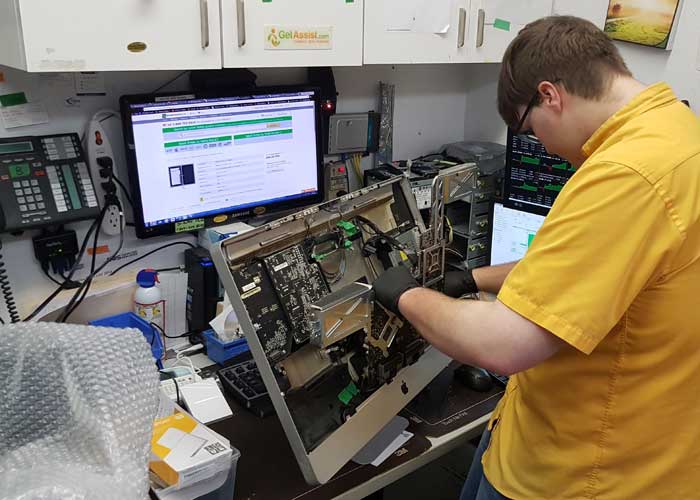 We Believe In Hard Work And Dedication
By employing the services of A Laptop Shoppe you will receive a thorough analysis of your personal or business computer needs with a personal, friendly, and honest approach as we build long term trusting relationships with our customers.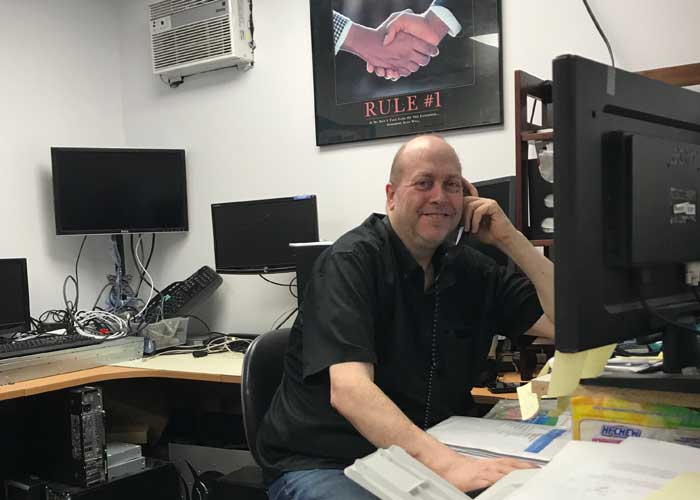 We Stop At Nothing
Personal attention from our experienced team of technicians in laptop, computer, mac, server repairs or upgrades.

Our high-quality and affordable IT (Information Technology) services meeting our customers' needs since 1995.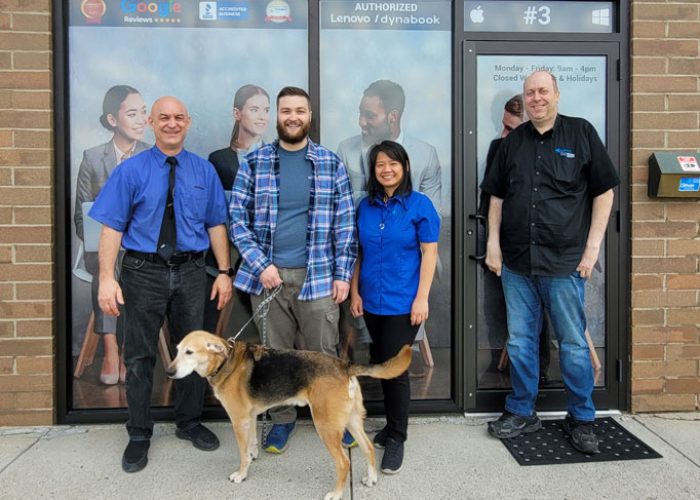 We Love To Explore​
We manage and support all our IT service solutions using cutting-edge technology. With the utmost quality and consistency, we make technology an asset for our clients through unique, individualized solutions. We're here for you.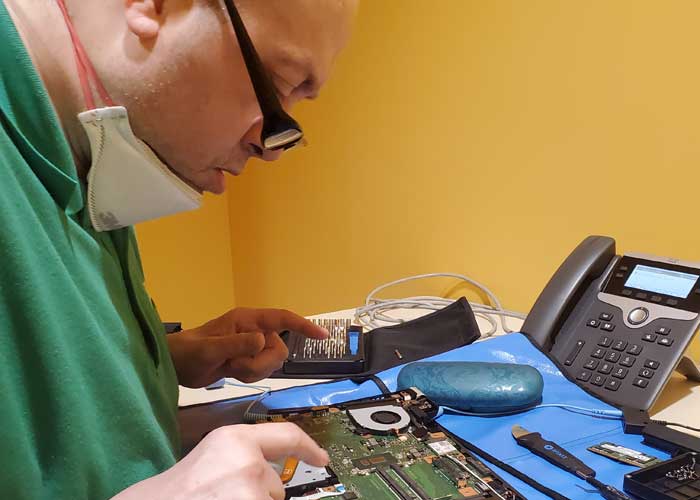 We Take It Step-By-Step
For over 25 years we have worked hard to deliver same day service, thorough inspections, and computer service. .

Our technicians are highly trained and certified, we guarantee the quality of our work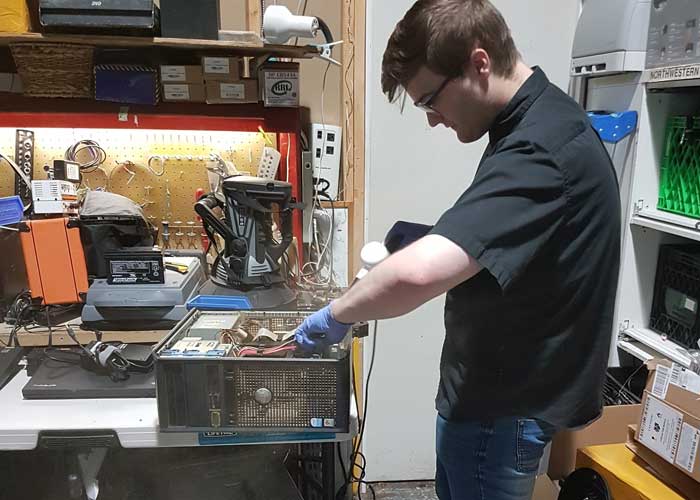 We Keep It Simple
A Laptop Shoppe caters to the needs of the small business community, including businesses in Calgary, Chestermere , Cochrane and beyond.

We understand the value of time in business, and we value yours. Whether your needs are proactive or you have an unexpected issue, we are available to assist you.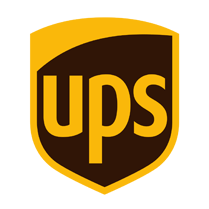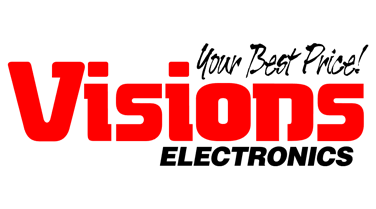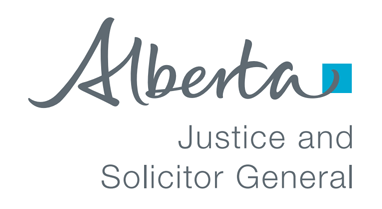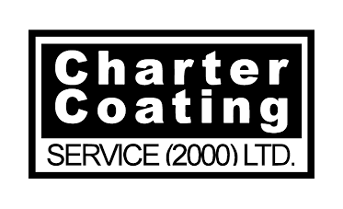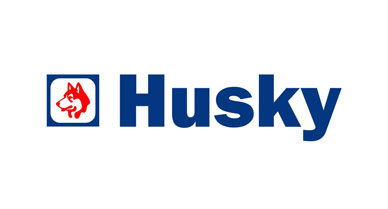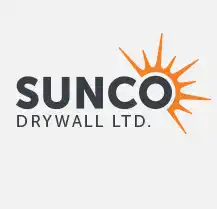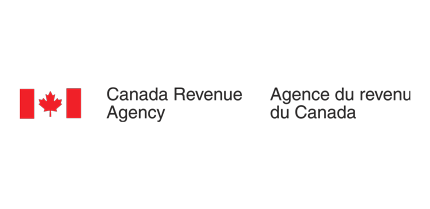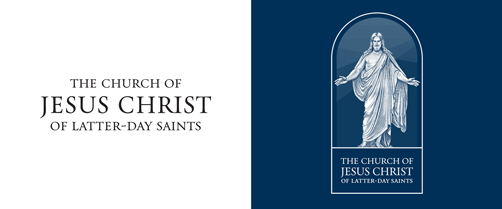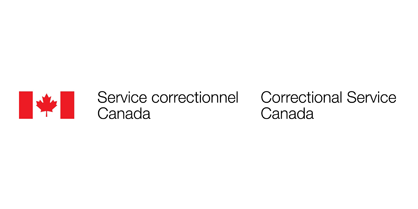 A Laptop Repair Shoppe Calgary - Service Area
Customers throughout the city of Calgary, in several of its surrounding cities and towns have trusted us to be their IT Services and Solution provider.  Some examples of our service are include: Airdrie, Aspen Woods, Banff, Bearspaw, Canmore, Coach Hill, Cranston, Lake Chaparral, Mackenzie Towne, Mount Royal, Okotoks, Pump Hill, Rocky Ridge Royal Oak, Signal Hill, Springbank, and Tuscany.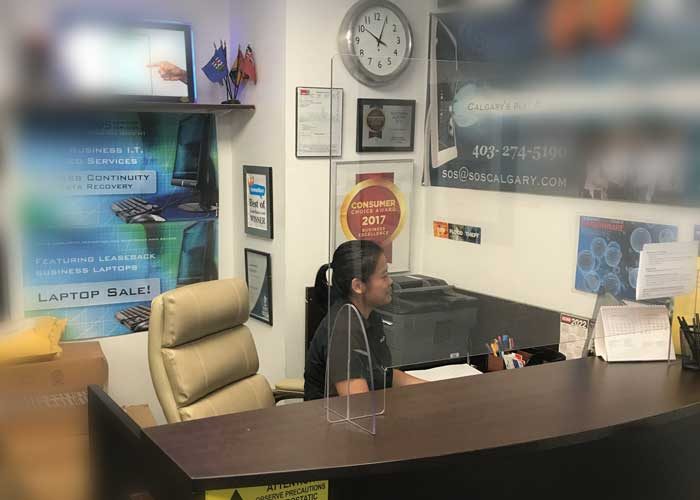 Do You Need Help
or Have Questions?
We are here to make you smile. Give us a call today.
2280 39 Avenue NE, Bay 3
Calgary, AB T2E 6P7
Monday to Friday
9:00 AM – 4:00 PM
Weekends & Holidays
Closed
After hours, by appointment